What brings in you today?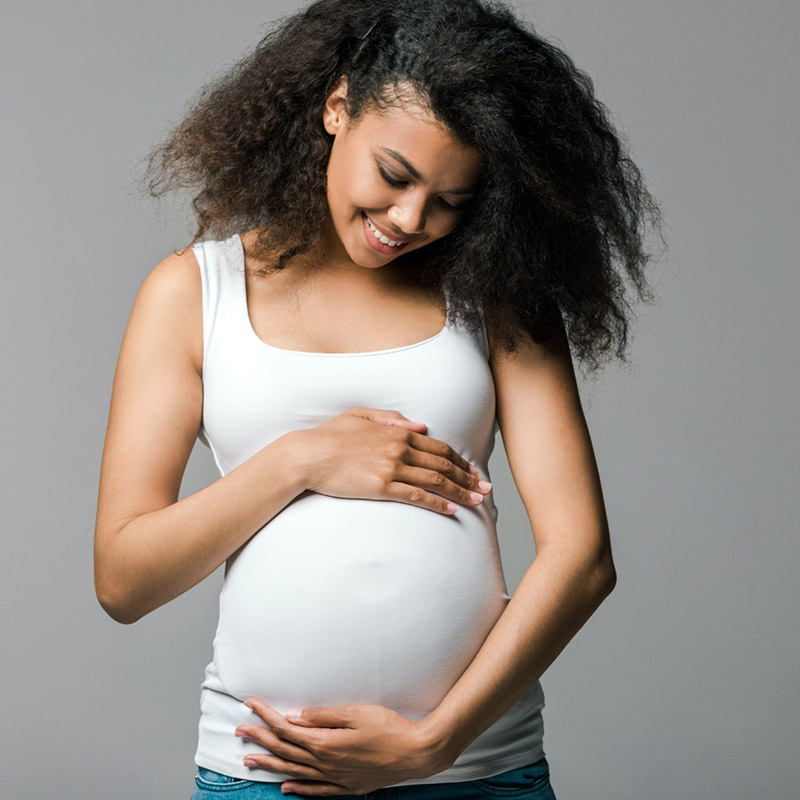 Pregnancy
Whether this is your first or fourth baby, we're here to support your pregnancy every baby step of the way.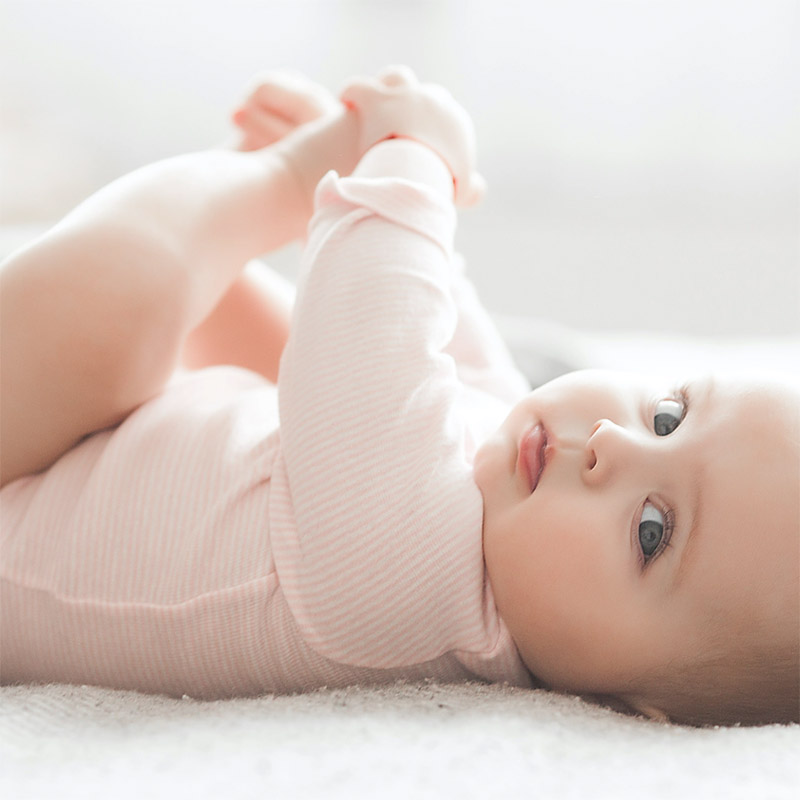 Infancy
You've been preparing for your little one's arrival and now it's finally here! Get tips and advice on what to expect as your baby develops over the first year.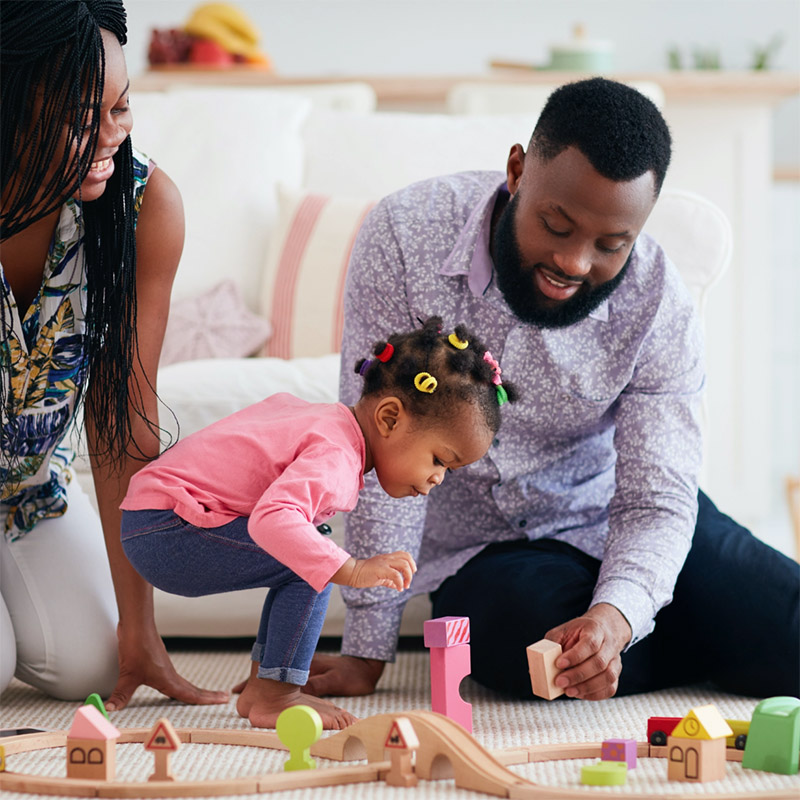 Toddler
Welcome to toddlerhood! Find information and tips to help guide you on everything that makes your toddler tick. ®
YoMingo Baby App
Great information and resources about pregnancy and infancy available anytime, at your fingertips.

Join Our Email List
Become a Texas Health Mom and receive the latest information related to your little one's age plus other resources and tools Texas Health has available for moms.