We're with you for good
Texas Health continues to care for North Texans in the only way we know how: with the utmost care and compassion.
Here for You. And Your Safety.
We are taking steps to keep you safe. Follow this link for more information about safety and resources related to Coronavirus.

Universal masking required

Virtual visits for patients and loved ones available and encouraged

Screening stations, temperature checks and mask confirmation at arrival

Reconfigured seating areas to allow for safe distancing

Separation of patients according to positive/negative status

Patients tested prior to most procedures
Learn more about how Texas Health is protecting North Texans.
Here with You. Wherever you are in North Texas.
Hope for the Fight
We're sharing a few moments of good.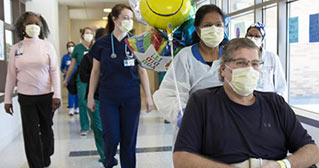 Michael Hoffman goes home after 73 days in the hospital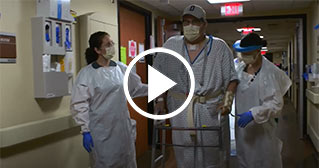 Couple separated by COVID-19 beat the virus together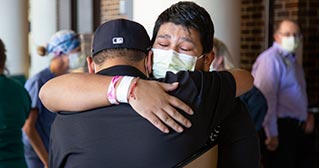 Willy Merlin-Montoya discharged after 42 days at Texas Health Fort Worth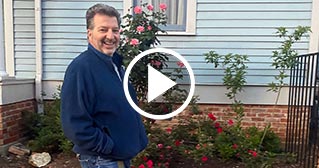 Trauma surgeon's daughter thanks health care workers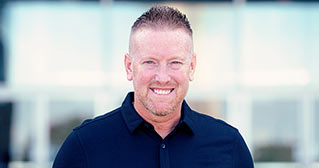 Patient recovers from COVID-19 with support from faith community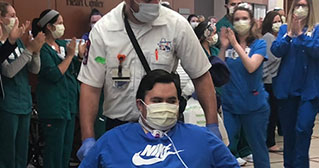 Patient with Down Syndrome beats odds battling COVID-19