It's easy to take for granted the most basic human skills — walking, eating, writing, typing, speaking — until they are compromised. Things we do every day with minimal thought can disappear in an instant.
That's what happens when you have a stroke: The mind and body you've trained over a lifetime suddenly don't respond the way they should. Blood flow to an area of the brain is disrupted by a blood clot blocking an artery or by a blood vessel that has burst, and suddenly, you're confused. Your vision is foggy. Your face and arms are drooping. You want to yell for help, but the words don't come out right.
F.A.S.T. Signs of Stroke
The American Stroke Association recommends remembering "FAST" to spot the signs of a stroke:
F – FACE: Ask the person to smile. Does one side of the face droop?
A – ARMS: Ask the person to raise both arms. Does one arm drift downward?
S – SPEECH: Ask the person to repeat a simple phrase, like "The sky is blue." Is their speech slurred or strange?
T – TIME: If you observe any of these signs, call 911 immediately. Also, note the time so you can tell medical personnel when symptoms appeared.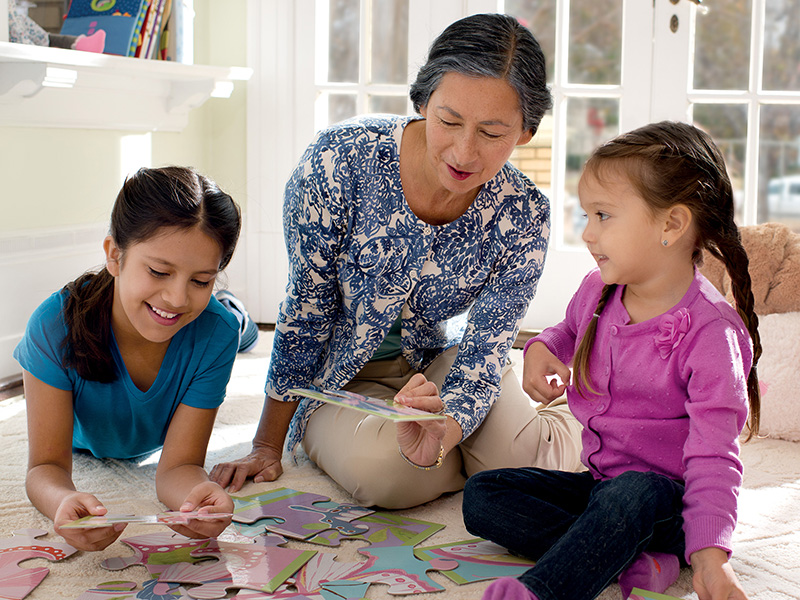 COVID-19 and Stroke Risks
Survivors of COVID-19 can have an increased risk of stroke. Read about steps you can take to reduce your likelihood of a stroke.
Are You at Risk?
You were born with some risk factors for stroke, while others are related to individual lifestyle factors.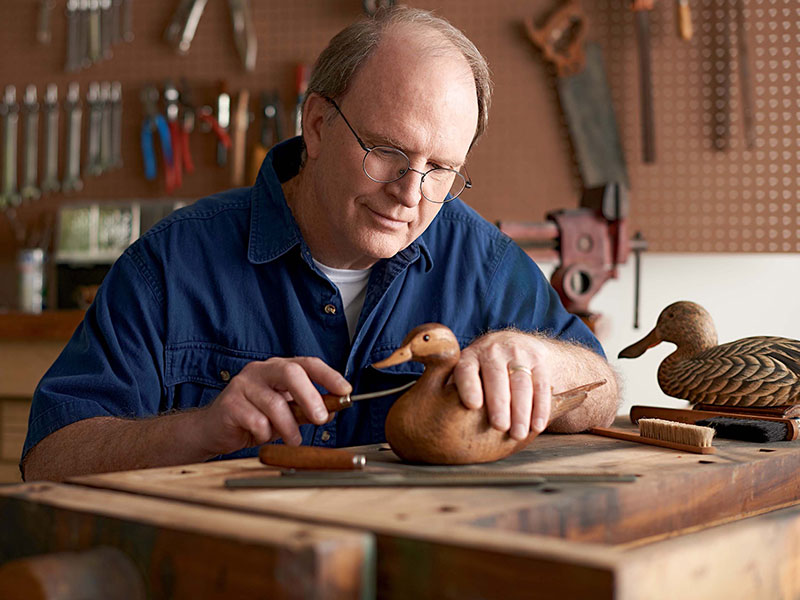 Strokes in Women
According to the Centers for Disease Control and Prevention, 1 in 5 U.S. women — that's 20 percent — will have a stroke.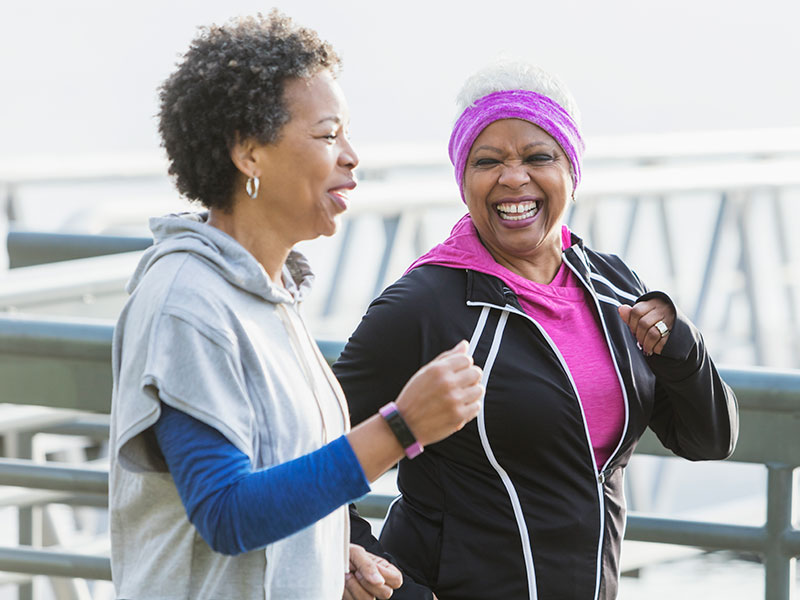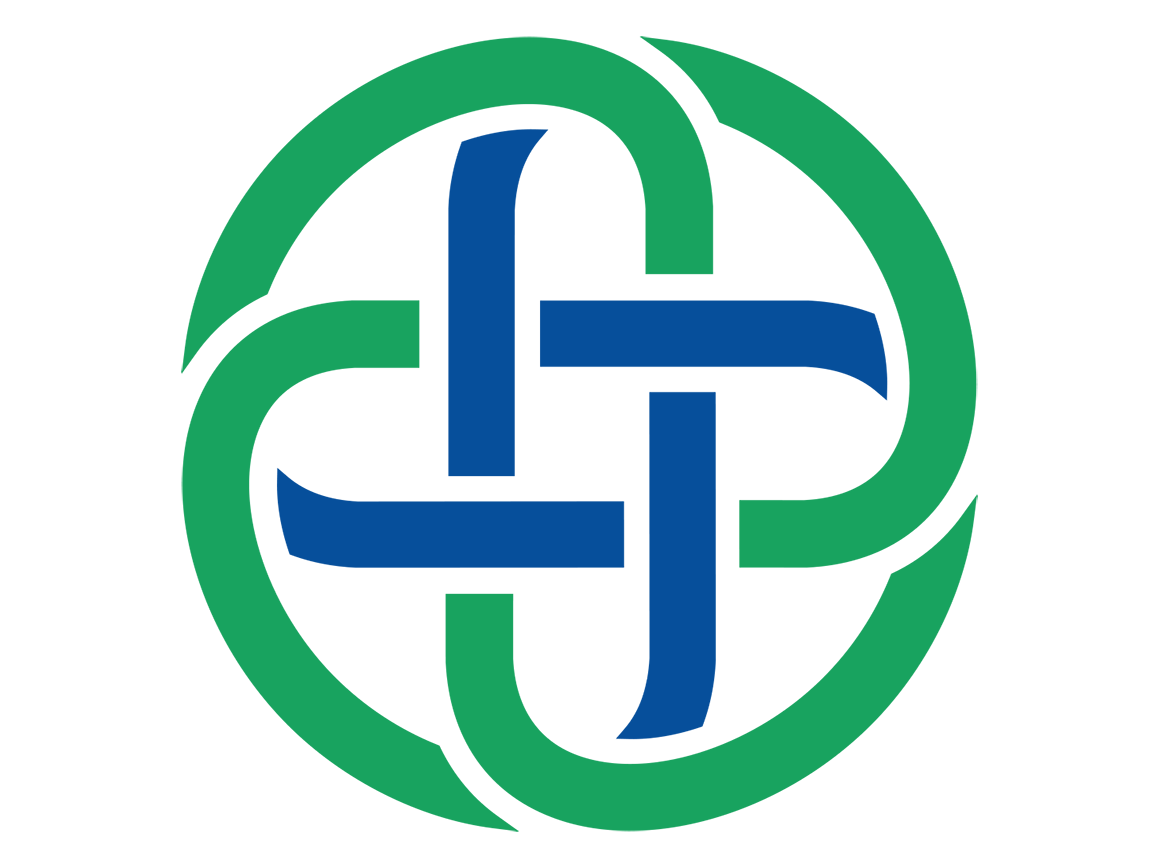 Why Texas Health Stroke Centers?
Texas Health is committed to supporting the highest level of stroke care — and not just within our hospital walls. We work with EMS, emergency rooms, urgent care and other providers across North Texas to educate and help improve outcomes for people with strokes.
 Stroke Treatment and Research
Stroke care calls for advanced technology and an experienced medical team. At Texas Health, the physicians on the medical staff use specialized procedures to quickly diagnose and treat strokes. In addition, several of our caregivers are involved in important research to advance stroke treatment.
Stroke and Neurovascular Conditions Treated

We provide care for a wide scope of stroke and neurovascular conditions such as:

Ischemic stroke
Transient ischemic attack (TIA-often called a mini-stroke)
Hemorrhagic stroke
Aneurysms
Arteriovenous and vascular malformations
Cerebral sinovenous thrombosis (venous stroke)

Our stroke centers offer the full range of diagnostic equipment, tests and scans to deliver appropriate care for each patient. Advanced stroke imaging software helps physicians on the medical staff quickly evaluate the damage caused by a stroke and determine function that can be saved.

For example, RAPID imaging technology quickly analyzes the CT and MRI scans of patients having acute strokes to optimize care decisions. The software is fast and automated, and results can be viewed by the treating physician on the medical staff on any computer or handheld device. Available at Texas Health Dallas and Texas Health Fort Worth and Texas Health Plano, this testing increases the speed-to-decision time — generally less than two minutes for actionable results.

The physicians on the medical staff recommend treatments that can include clot-busting drugs, procedures like thrombectomy, and other treatments depending on the patient and the time they had a stroke.

Based on the type of stroke you have, you may receive:

Clot busting medication — tPA or Alteplase
Thrombectomy
Neurointerventional or Minimally Invasive embolization of aneurysms and vascular malformations
Neurosurgical interventions, elective and emergent for treatment of any neurovascular condition
Intracranial aneurysms — clipping and coiling
Tumor embolization
Carotid artery angioplasty and stenting

Researchers at Texas Health are dedicated to studying stroke, its risk factors and stroke care. Participants often include our patients as well as others who are at risk or have had a stroke. Studies include:

START — Optimal Delay Time to Initiate Anticoagulation after Ischemic Stroke in Atrial Fibrillation.  Prospective study to look at the right time to begin medications that will prevent blood clots in those with an irregular heart rhythm. This study focuses on patients with a stroke caused by a blood clot.

WISHeS — Women's Imaging of Stroke Hemodynamics Study. Retrospective study reviewing the differences in the arteries in the head to determine differences in women when they have a stroke.

Dizziness Triage in the Emergency Room. Patients seeking emergency care for symptoms of dizziness can have a large range of diagnoses. This study retrospectively reviews how to better triage these patients who may have a posterior circulation stroke.

NEWFAST. Nursing study to validate a new tool for identifying all types of strokes. Texas Health Dallas is the primary site for this multiple-site study.

If you or a loved one is interested in participating in a stroke study or you would like more information on research done at Texas Health, please contact 214-345-6015.
Virtual Stroke Care
Texas Health Fort Worth offers virtual consultations with board-certified physicians to ERs across North Texas.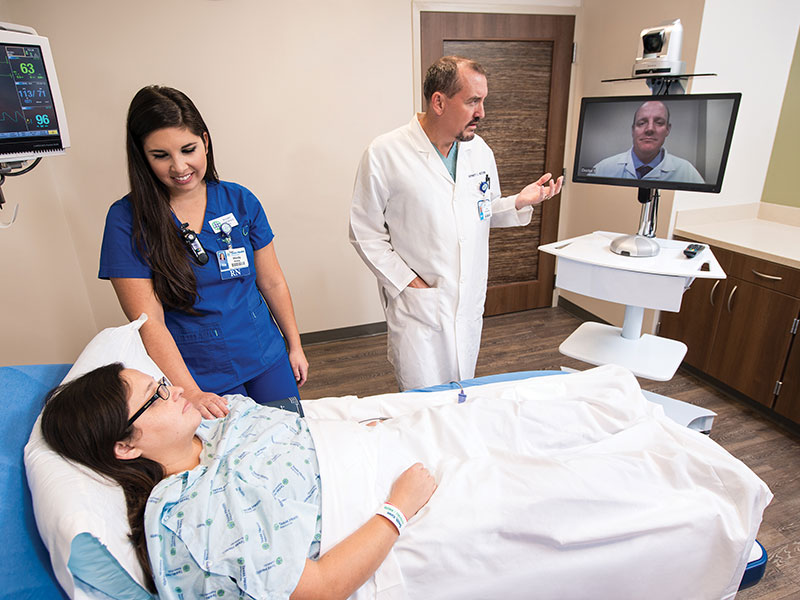 Cerebrovascular Program
Texas Health Dallas offers a specialized program to care for diseases that affect the blood vessels in the brain and spinal cord.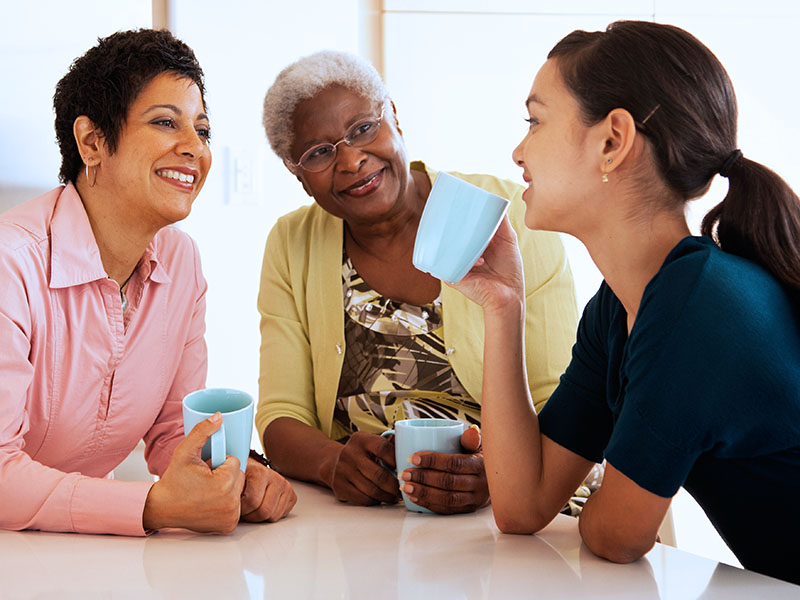 Reducing the Risk of Secondary Stroke
The Heart-Brain Clinic at Texas Health Dallas now offers a minimally invasive procedure to help prevent stroke reoccurrence.
Recovery and Support
How stroke affects your life can be very different from that of your neighbor. For personalized emotional and physical recovery, Texas Health offers a complete continuum of care.
Stroke is considered a brain injury, and rehabilitation focuses on recovery from day one. Therapists at Texas Health facilities work closely with each patient to develop a personalized rehabilitation plan. The stroke centers also include access to support groups, education and prevention programs.

Our programs share rehabilitation and recovery resources, available in inpatient and outpatient settings, to help you get back to living your life.

People who have had a stroke can gain valuable advice and support by speaking with others who have been there themselves, in groups led by trained stroke experts. Support groups are also offered for your family members.

Texas Health Dallas Support Group

Texas Health Dallas, UT Southwestern and Parkland Hospital collaborate to offer "Living Your Best Life after a Stroke," a community education series for patients who have suffered a stroke and caregivers.

The educational class series provides information about stroke risk factors and prevention, nutrition, physical activity, caregiver resources and more.

For more information or to sign up please contact the patient navigator at 214-345-4200 or email THDNeurosciences@TexasHealth.org.

Texas Rehabilitation Hospital of Fort Worth

Attention Stroke Survivors and Caregivers!

If you or a family member has been released from the hospital, and you are feeling apprehensive about where do I go from there; we haven't forgotten you!

Texas Health has multiple support groups that cover a wide range of conditions. One support group is specific to our stroke patients. This group was started by a stroke survivor over 15 years ago and has helped hundreds of people on this journey. It meets monthly to discuss topic of interest to patients and families that have experienced a stroke. We encourage our members to be positive, avoid stress, and help each other get back to our pre-stroke life. It works!

Be a part of our celebration of life! We are free and no registration is required. All you have to do is show up at our door. We have information about stroke we would love to share with you.

Date/Time: Second Wednesday of every month from 4:00 pm to 5:30 pm

Location: Texas Rehab Hospital, 425 Alabama Ave, Fort Worth, Texas 76104

For the safety of everyone, please plan to answer a health questionnaire for COVID symptoms upon arrival and masks will be required.

A virtual option is also available using Zoom. If this interests you, please Call 817-250-3727 for more information.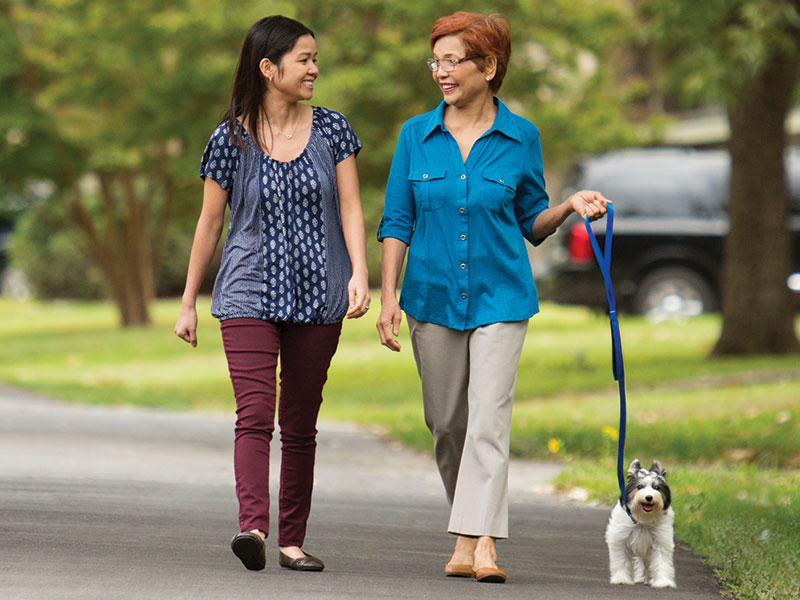 How to Improve Your Quality of Life after a Stroke
Having a stroke can serve as a wake-up call that likely leads to new medications, lifestyle modifications and rehabilitation. Our stroke specialists offer advice on how to move forward.