Access an ER Doc
Texas Health Hospital2Home provides access to an ER doctor on the staff of a Texas Health hospital for 7 days after your ER visit.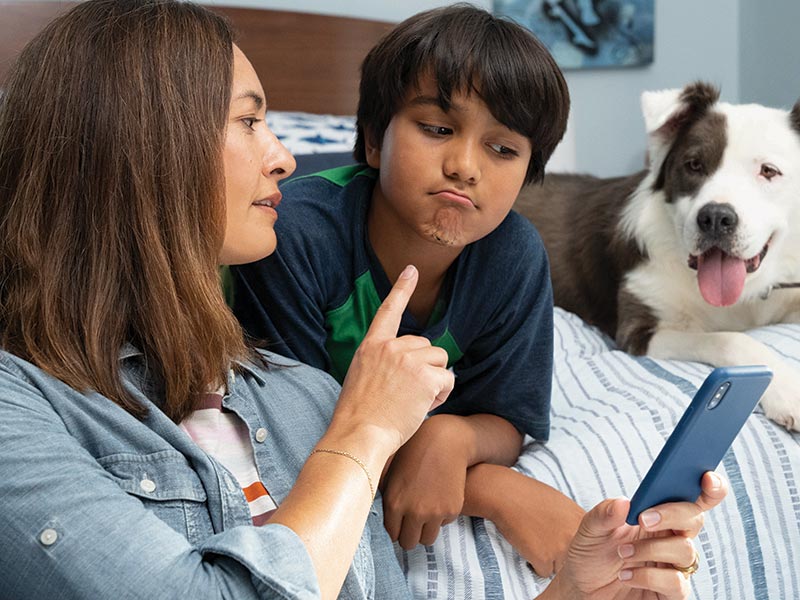 Innovative Approaches
We're implementing new therapies and approaches to improve clinical outcomes and designing processes to transform the care experience.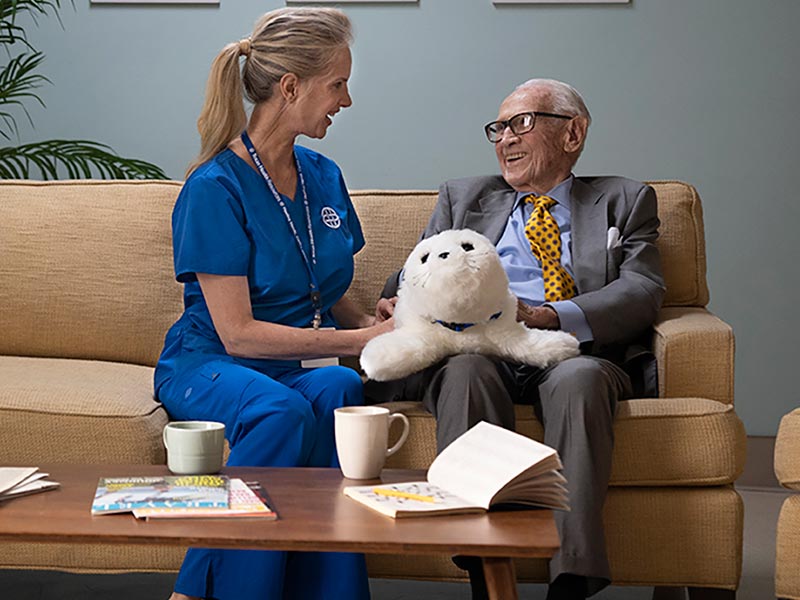 Bringing Back the House Call
Through a collaboration with DispatchHealth, Texas Health is able to offer urgent health care in the comfort of your home. Scheduling a visit is simple and convenient.
Women & Infants
From pregnancy planning to infant care, Texas Health provides the support and services needed when expanding your family.
Diabetes Care
Diabetes care is just one way Texas Health can partner with you or your loved ones to assist in living your healthiest life.
We've Got You Covered, from A to Z
Texas Health is right here with you, delivering products and services centered on your health.
Arthritis of the Spine
Bone Spurs
Degenerative Discs
Herniated Discs
Kyphosis
Osteoporosis
Sciatica
Scoliosis
Stenosis

Anxiety
Depression
Psychiatric Services
Detoxification
Drug and Alcohol Treatment
Residential Addiction Treatment
Adolescents & Young Adults
Recovery and Wellness Center

Breast
Lung
Brain and Central Nervous System
Urological/Genitourinary (Prostate, Bladder, Kidney, Testicular)
Sarcoma
Gynecological (Uterus, Cervix, Ovaries)
Gastrointestinal (Colon, Rectal, Pancreatic)

Cardiac Rehabilitation
Imaging Technologies
Minimally Invasive Heart Procedures
Minimally Invasive Vascular Procedures
Minimally Invasive Stroke Procedures
Minimally Invasive Abdominal and Thoracic Aneurysms Procedures
Vascular Rehabilitation
Vascular Screening

Brain Tumors
Cerebrovascular Program
Epilepsy
Memory Care
Parkinson's
Seizures
Stroke

Arthritis
Back and Spine
Bone Cancer
Elbow
Foot and Ankle
Osteoporosis
Hand and Wrist
Hip and Knee
Shoulder

Aches and Pains
Chronic Conditions
Colds and Flu
Immunizations
Physical Examinations

Athletic Training Outreach
Concussion Testing
Physical Therapy and Rehabilitation
Sports Injuries
Sports Nutrition and Psychology

Breast Care
Breastfeeding
Family Planning
Gynecology
Infertility
Maternity Services
Menopause and Hormones
Obstetrics and Gynecology
Pediatrics

A-Z: All Products & Services

A

B

C

D

E

F

G

H

I

J

K

M

N

O

P

R

S

U

V

W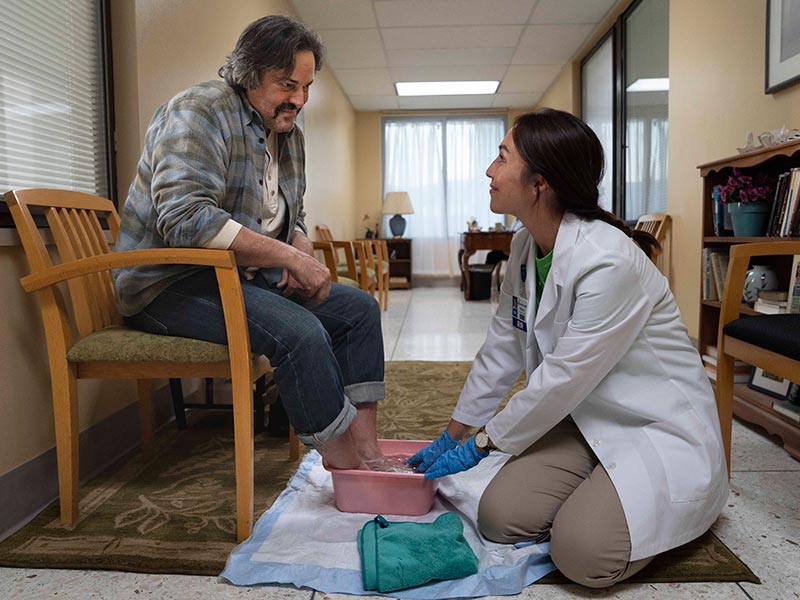 With the Community
Texas Health supports the health of the communities we serve through programs such as Community Affairs and Faith Community Nursing.

Find a Physician
Whether you're looking to build a relationship with a new primary care physician or need advanced specialty care, we make it easy to find the right doctor or other medical provider.