Ready to Learn About Your Joint Health?
Take the first step in measuring how joint pain may be affecting your life. Our free, five-minute hip and knee health assessment can help you understand the severity of pain you're feeling and determine whether it's time to see a specialist.
We've Got You Covered, from A to Z
Texas Health is right here with you, delivering products and services centered on your health.
Arthritis of the Spine
Bone Spurs
Degenerative Discs
Herniated Discs
Kyphosis
Osteoporosis
Sciatica
Scoliosis
Stenosis

Anxiety
Depression
Psychiatric Services
Intensive Outpatient Programs

Chemical Dependency
Mental Health
Gender-Specific
Adolescents
LGBTQ

Detoxification
Drug and Alcohol Treatment
Residential Addiction Treatment
Adolescents & Young Adults

Breast
Lung
Brain and Central Nervous System
Urological/Genitourinary (Prostate, Bladder, Kidney, Testicular)
Sarcoma
Gynecological (Uterus, Cervix, Ovaries)
Gastrointestinal (Colon, Rectal, Pancreatic)

Cardiac Rehabilitation
Imaging Technologies
Minimally Invasive Heart Procedures
Minimally Invasive Vascular Procedures
Minimally Invasive Stroke Procedures
Minimally Invasive Abdominal and Thoracic Aneurysms Procedures
Vascular Rehabilitation
Vascular Screening

Brain Tumors
Cerebrovascular Program
Epilepsy
Memory Care
Parkinson's
Seizures
Stroke

Arthritis
Back and Spine
Bone Cancer
Elbow
Foot and Ankle
Osteoporosis
Hand and Wrist
Hip and Knee
Shoulder

Aches and Pains
Chronic Conditions
Colds and Flu
Immunizations
Physical Examinations

Athletic Training Outreach
Concussion Testing
Physical Therapy and Rehabilitation
Sports Injuries
Sports Nutrition and Psychology

Breeze Urgent Care

Texas Health offers an urgent care experience that aims to be a breeze. Breeze Urgent Care centers are open 8 a.m. to 8 p.m., 365 days a year, featuring little or no wait times and the ability for most patients to leave with medication in hand.

DispatchHealth

DispatchHealth, in conjunction with Texas Health, brings a qualified medical team right to your front door, usually within a few hours. Prescriptions are called in to your pharmacy and the team updates your doctor. This service is available from 8 a.m. to 10 p.m., 365 days a year.

Breast Care
Breastfeeding
Family Planning
Gynecology
Infertility
Maternity Services
Menopause and Hormones
Obstetrics and Gynecology
Pediatrics

A-Z: All Products & Services

A

B

C

D

E

F

G

H

I

J

K

M

N

O

P

R

S

U

V

W

Live Your Healthiest Life
Our blog and e-newsletter are two easy ways to find helpful tips and information for improving your well-being and that of your loved ones.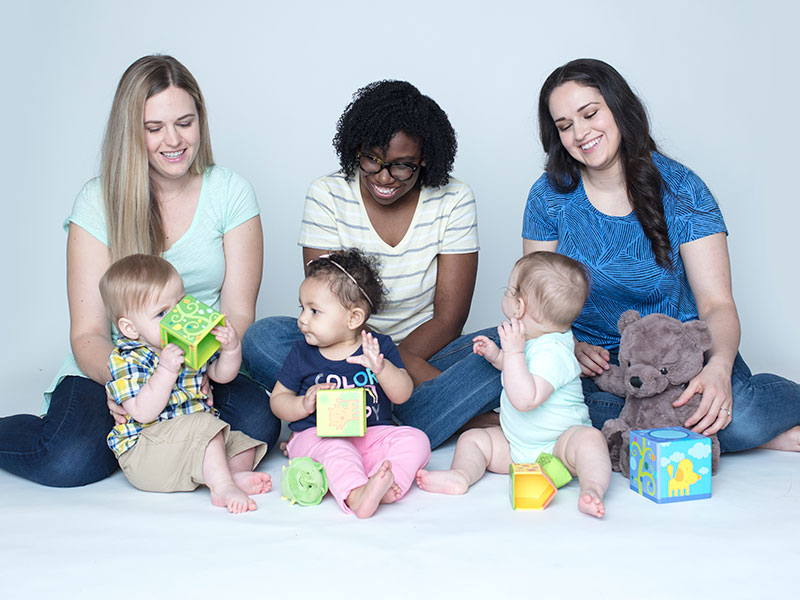 Women's Care
Whether you are thinking of starting a family, are already pregnant, or want to understand how to live a healthy life we have you covered.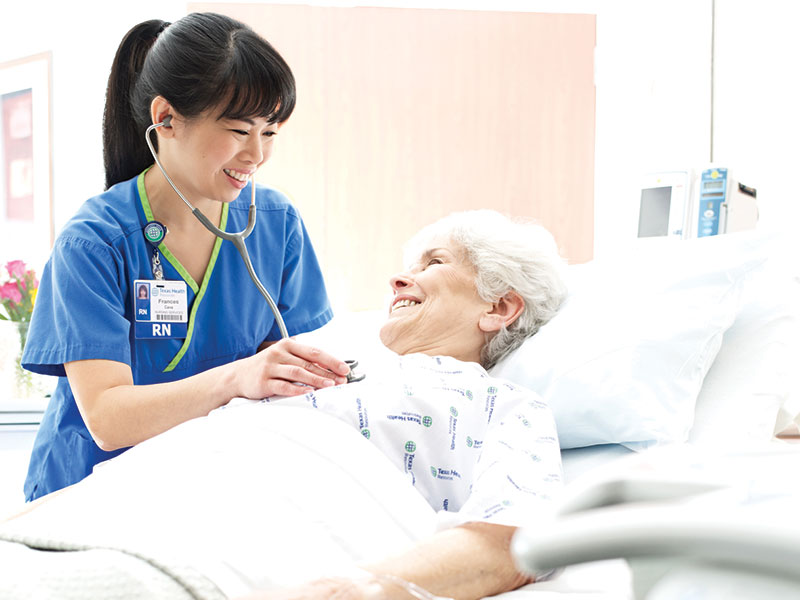 Right There with You
Texas Health is committed to walking alongside you in your health journey. We have a variety of resources to support your health and well-being.